Made in India Game Indus Battle Royale is Coming Soon – Game Like PUBG – know about its release date, gameplay, graphics, settings, and more… Indus is a new battle royale game in development at Super Gaming. They are known for developing the very popular Maskgun and Silly Royale. The game is being developed for mobile, PC, and console. It is a narrative-driven title, where players play the role of Mythwalkers, who are in search of an extremely valuable resource, Cosmium, on the hostile planet, Indus.
Related: Made in India Indus Battle Royale Game APK Download Link
Watch Made in India Game Indus Battle Royale is Coming Soon Trailer
Watch full details about Indus Battle Royale Game on youtube: youtube.com/darkwiki
Video upload Soon:
After watching the game trailer you can feel like this game is like Pubg and other battle royal games. This gameplay trailer showcased several aspects of the game, including the location, Virlok, skins, and some combat. At the same time, we were also informed that pre-registration for the title has begun for Android users. The game is yet to arrive for pre-registration on iOS and iPad users.
How to pre-register For Indus Battle Royale on Google Play Store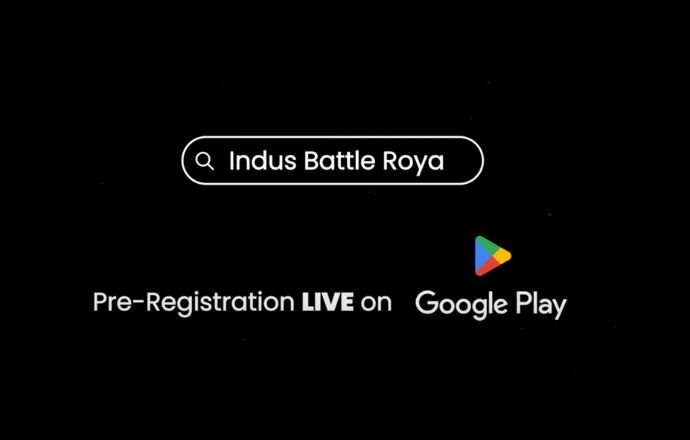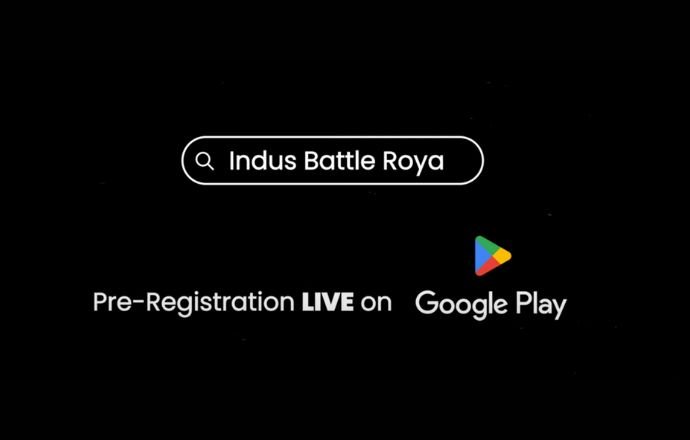 Indus Game pre-registrations are receiving some unique in-game awards. The step you can follow: Just search 'Indus Battle Royale.' in the search bar after tapping on the game or Click the "pre-register" button. #Indus
Note: if you can't find the game you need to copy this link and paste it into your web browser to access and pre-register the game.
https://play.google.com/store/apps/details?id=com.indusgame.play
Also, you can access pre-register through Indus official website.
🚨 Indus Pre-registration Rewards Are Now Live 🚨
✨ Everything you need to know ✨
a 🧵

Pre Register Here: https://t.co/ikYoi1uBCc#IndusGame #GameDev #MadeinIndia #PreRegistration

— Indus Game (@IndusGame) February 2, 2023
Indus Battle Royale Game Release Date?
When Indus battle royale game launch?: Super Gaming company says that it will hold multiple community playtests throughout the year so that people can experience the game and provide feedback.
#Indus #BattleRoyaleGame
Related: Best sci-fi movies in Netflix