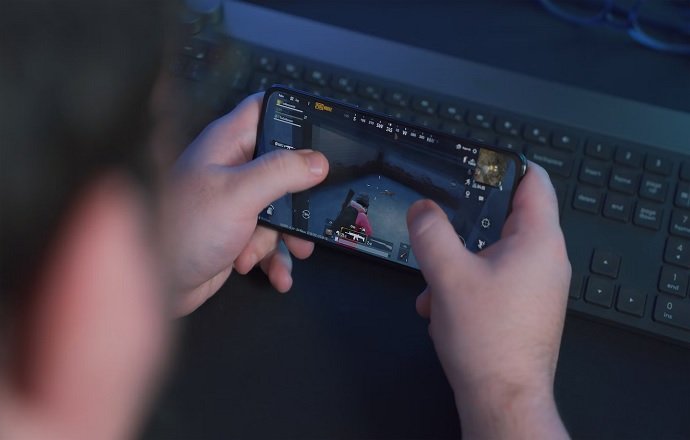 BGMI Back in India Now You Can Download and Play: Hello Gamers so finally our game is live to play. After months of anticipation and longing, the popular battle royale game, BGMI (Battlegrounds Mobile India), has finally made its grand comeback in India.
The ban has been lifted, and gamers across the country can once again immerse themselves in the thrilling world of virtual battlegrounds. In this blog post, we'll guide you through the process of downloading and playing BGMI, as well as explore the excitement surrounding its return.
BGMI is Back in India Android use and IOS user Can Play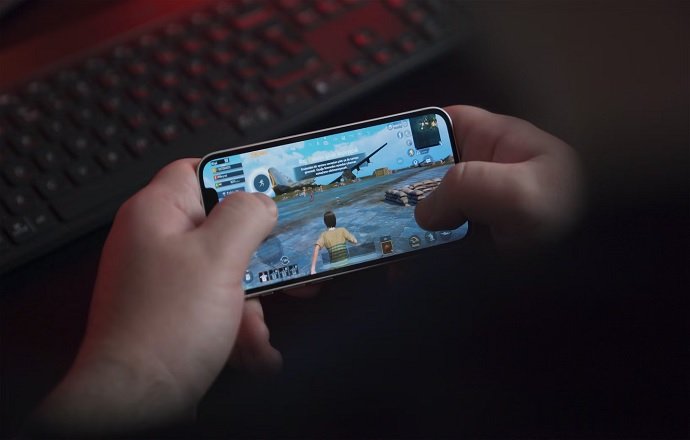 What official BGMI news says about Starting today, May 27th, Android users can now begin preloading your favorite game from the Google Play Store. Although the game can be played starting from May 29th, it is now ready for preloading. If you are unable to pre-load immediately, relax. Over the weekend you'll eventually get the option. As for iOS users, you can download and start playing the game on May 29th, 2023.
For more information: BGMI Offical NEWS
Few users may have received an automatic update from midnight, this is a part of the same preload process, and you have nothing to worry about. If you are an Android user, you will be able to preload today and play on May 29th, if you are an iOS user, you can enjoy and play the game from May 29th.
Battlegrounds Mobile India Eagerly Awaited Return
The ban on BGMI left a void in the hearts of Indian gamers, who had grown accustomed to the adrenaline rush and competitive gameplay it offered. However, the developers took the concerns seriously and worked tirelessly to address them. After collaborating with Indian authorities and making necessary changes, BGMI has made a triumphant return, much to the delight of its fanbase.
Download and Play BGMI on Google Play Store and App Store
To embark on your BGMI journey, you need to download the game on your mobile device. Simply head to your device's app store (Google Play Store for Android or Apple App Store for iOS) and search for "Battlegrounds Mobile India." Once you locate the game, tap on the "Install" button and wait for the download to complete. Ensure you have a stable internet connection to avoid any interruptions.
BGMI Game New Setup and Customization
After installing BGMI, launch the game and go through the initial setup process. Create your in-game avatar, customize its appearance, and choose a username that represents you in the virtual battlegrounds. You can also adjust various game settings, such as graphics, audio, and controls, to optimize your gaming experience.
Exploring Game New Modes
BGMI offers a variety of game modes to suit different play styles. Whether you prefer intense solo battles, teaming up with friends in duos or squads, or honing your skills in training mode, the game caters to all preferences. Take your time to explore these modes and find the one that resonates with you the most.
BGMI Strategies and Tactics
To survive and thrive in BGMI, it's crucial to develop effective strategies and tactics. Learn to make strategic decisions about where to land, how to gather resources, and when to engage in firefights. Stay updated with the in-game map, utilize vehicles for mobility, and communicate effectively with your teammates to gain an edge over your opponents.
Conclusion: "BGMI Back in India Now You Can Download and Play" The return of BGMI has brought immense joy to the gaming community in India. With its stunning graphics, intense gameplay, and the opportunity to connect with like-minded individuals, BGMI has become more than just a game. So, what are you waiting for? Download BGMI, gather your friends, and jump into the battlegrounds to showcase your skills, create memories, and experience the thrill of victory in this virtual world once again!
Related:
Made in India Game Indus Battle Royale is Coming Soon – Game Like PUBG